Teamlogo
Personalized Golf Towel - Vertical Print
T18Golf-V
Personalized Golf Towel - Vertical Print
100% Cotton Terry Golf Towel. White with Full Color Imprint. The towl measures 11" x 18" and comes with metal grommet and hook.
No minimums, order as few as 1 piece. Get huge discounts when you purchase more.
FREE SHIPPING
Quantity
minimum quantity: x available in bundles of: x Product ordered in bundles.
Shipping

Quantity Breakdowns

More images
Shipping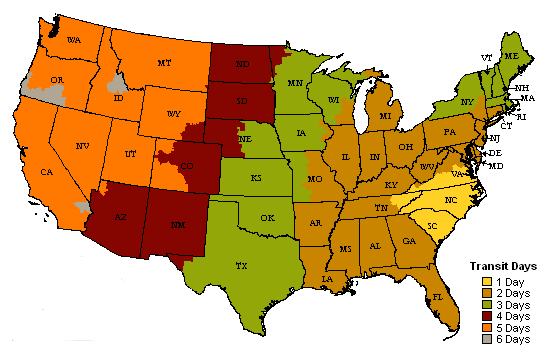 This is a general shipping transit time model. Times are not guranteed and is only provided to give our customers a close representation of how long it takes to ship from our factory to your business or home.

Transit Days: Do not include Weekends or Holidays
Quantity Discounts for Blank Product
As Low As $2.48
As Low As $2.48
As Low As $2.48
| | | | | | | |
| --- | --- | --- | --- | --- | --- | --- |
| Quantity | 1 | 2 | 12 | 36 | 100 | 1000 |
| Price ea. | $14.94 | $10.94 | $7.94 | $5.94 | $3.94 | $2.48 |
| Price ea. | $14.94 | $10.94 | $7.94 | $5.94 | $3.94 | $2.48 |
| Price ea. | $14.94 | $10.94 | $7.94 | $5.94 | $3.94 | $2.48 |
Quantity Discounts for Full Color Printing
As Low As $2.49
As Low As $2.49
As Low As $2.49
| | | | | | | |
| --- | --- | --- | --- | --- | --- | --- |
| Quantity | 1 | 2 | 12 | 36 | 100 | 1000 |
| Price ea. | $14.95 | $10.95 | $7.95 | $5.95 | $3.95 | $2.49 |
| Price ea. | $14.95 | $10.95 | $7.95 | $5.95 | $3.95 | $2.49 |
| Price ea. | $14.95 | $10.95 | $7.95 | $5.95 | $3.95 | $2.49 |