Gold Medal Director Chairs
8" Kids Gold Medal Director Chair (No Decoration)
KidDirector
KidDirector
Quantity
minimum quantity: x available in bundles of: x Product ordered in bundles.
Discounts
| Minimum purchase | Discount |
| --- | --- |
| 12 + items | 5.0% |
| 24 + items | 10.0% |
The Child's Director's Chair is a great option for those looking for strong, long lasting and safe furniture for your toddler's playroom. All corners are rounded to prevent injury. The arms are bolted on using safe metal-to-metal flush fitting fasteners. This construction technique eliminates pinch points found in past generation furniture. The finishes are child safe and available in your choice of finish and seat.
A 120+ year-old tradition, the original Gold Medal design received the coveted gold medal for "Product Excellence in Casual Furniture" during the 1892 Chicago World's Fair. Since then, the Gold Medal name has always been attached to this line of top-quality American-designed canvas furniture. TLT bought the Gold Medal plant and has carried on the Gold Medal tradition, continuing to produce outstanding quality director's chairs.
Shipping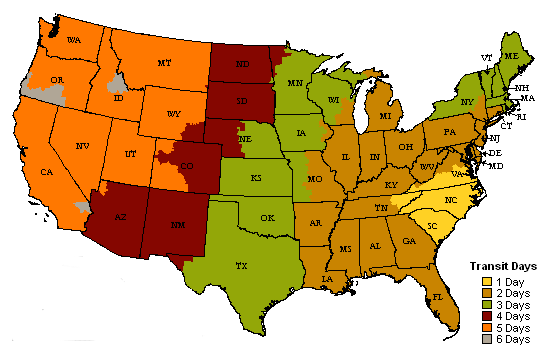 This is a general shipping transit time model. Times are not guranteed and is only provided to give our customers a close representation of how long it takes to ship from our factory to your business or home.

Transit Days: Do not include Weekends or Holidays