Teamlogo
Personalized Pop Up Socket Phone Grip (No Minimums)
POPUP
Discounts
| Minimum purchase | Discount |
| --- | --- |
| 2 + items | 10.0% |
| 6 + items | 15.0% |
| 12 + items | 20.0% |
| 60 + items | 25.0% |
| 100 + items | 30.0% |
Personalized Custom Pop Up Socket Phone Holder with 3M adhesive backing.
The base is only available in white. You may choose a different color for the top or image side of the Pop Up Socket. The base will remain white only.
Design your custom Pop Up Socket Phone Holder online. Upload images, add text or logos. No Minimum order
Discounts available for orders of 2 or more.
Decoration Process: Direct UV Printing
To apply to your phone, clean the back of you phone or phone case, then remove the thin film covering the adhesive , carefully place on your phone or hone case back and press firmly to secure the Pop Up Socket Grip.
Note: Keep all important text and images well within the dotten grey line. Images or text at the edge of or outside the grey ---- dotted line will be cut off during printing. Background images that you want to use as a background should fill the entire surface to insure full coverage during printing.
Shipping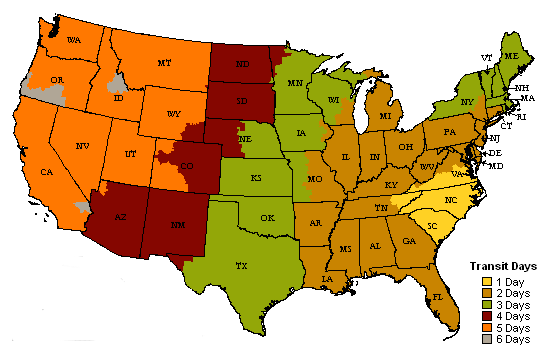 This is a general shipping transit time model. Times are not guranteed and is only provided to give our customers a close representation of how long it takes to ship from our factory to your business or home.

Transit Days: Do not include Weekends or Holidays